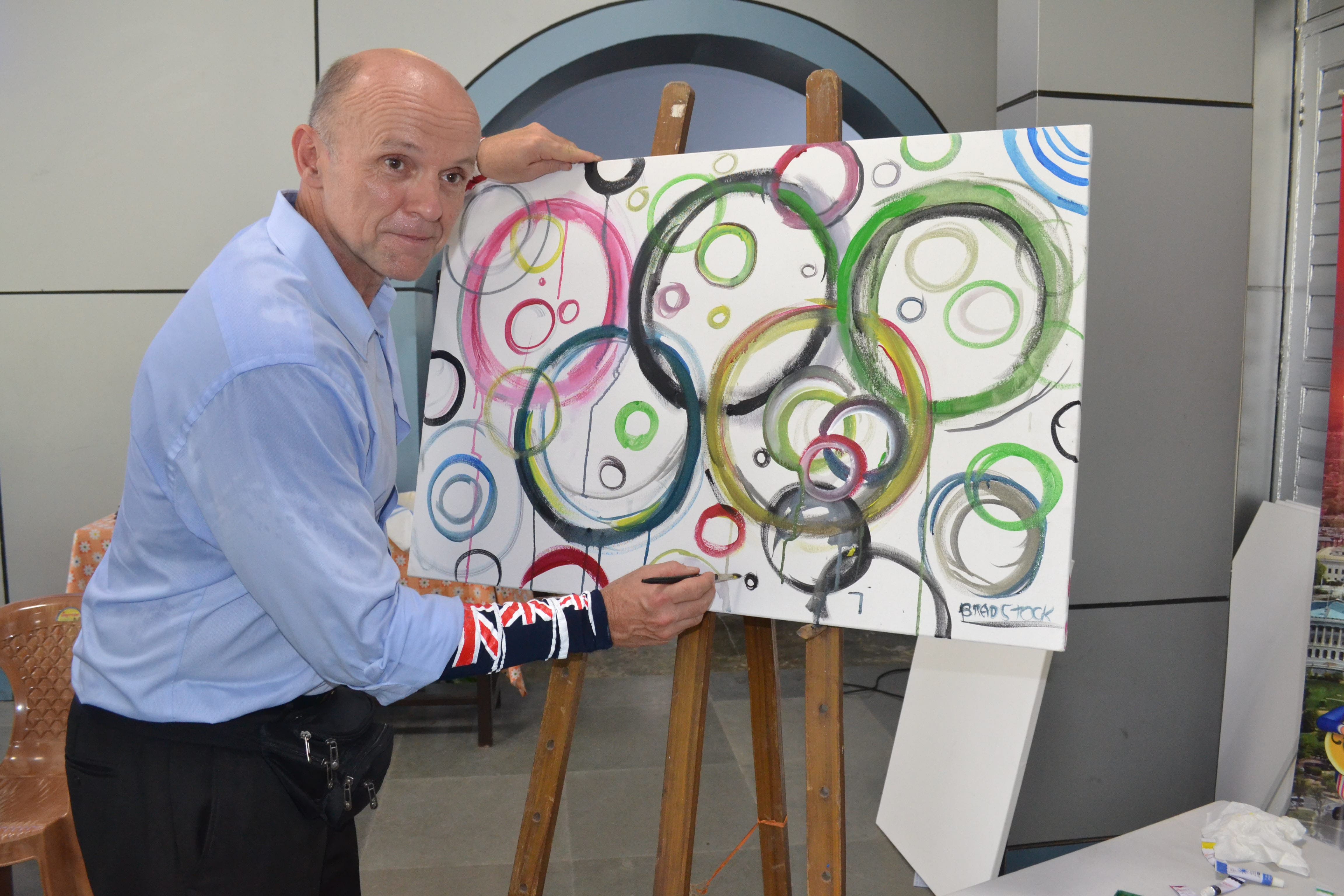 Dear Fr. Sebastian James,
Thank you very much for your kind mail and my apologies for not answering you earlier. It was a pleasure to support this wonderful initiative and to be in touch with Rahul, who's enthusiasm and passion for this event in a true inspiration. I was thrilled to see the images and the smiles of so many children during this event.I hope these children's interest for the Olympic values could be sparked and will remain lit. Happy to be in touch again for next year's event.Kind regards from Switzerland
Dear Fr. James,
Thank you very much for your messages and more importantly for the significant work you do to shape young minds and prepare them for responsible future roles in society. Continued best wishes to all at St. Lawrence High School in your valuable work for educating the youth of the world through sport.
Dear Fr. James,
It was my pleasure.
All the best,
Dear Father James,
Thanks a lot for your response, it is greatly appreciated. It is also wonderful to hear that the students of St. Lawrence set a world record in the process of promoting peace through sport.
St Lawrence is a source of great pride and joy for ex students including me and it is my pleasure to help out in my own small way whenever required. We are what we are because of the school.
And finally, I got to know of this grand effort thanks to Rahul, who took a great ownership here. This would not have been possible without him.