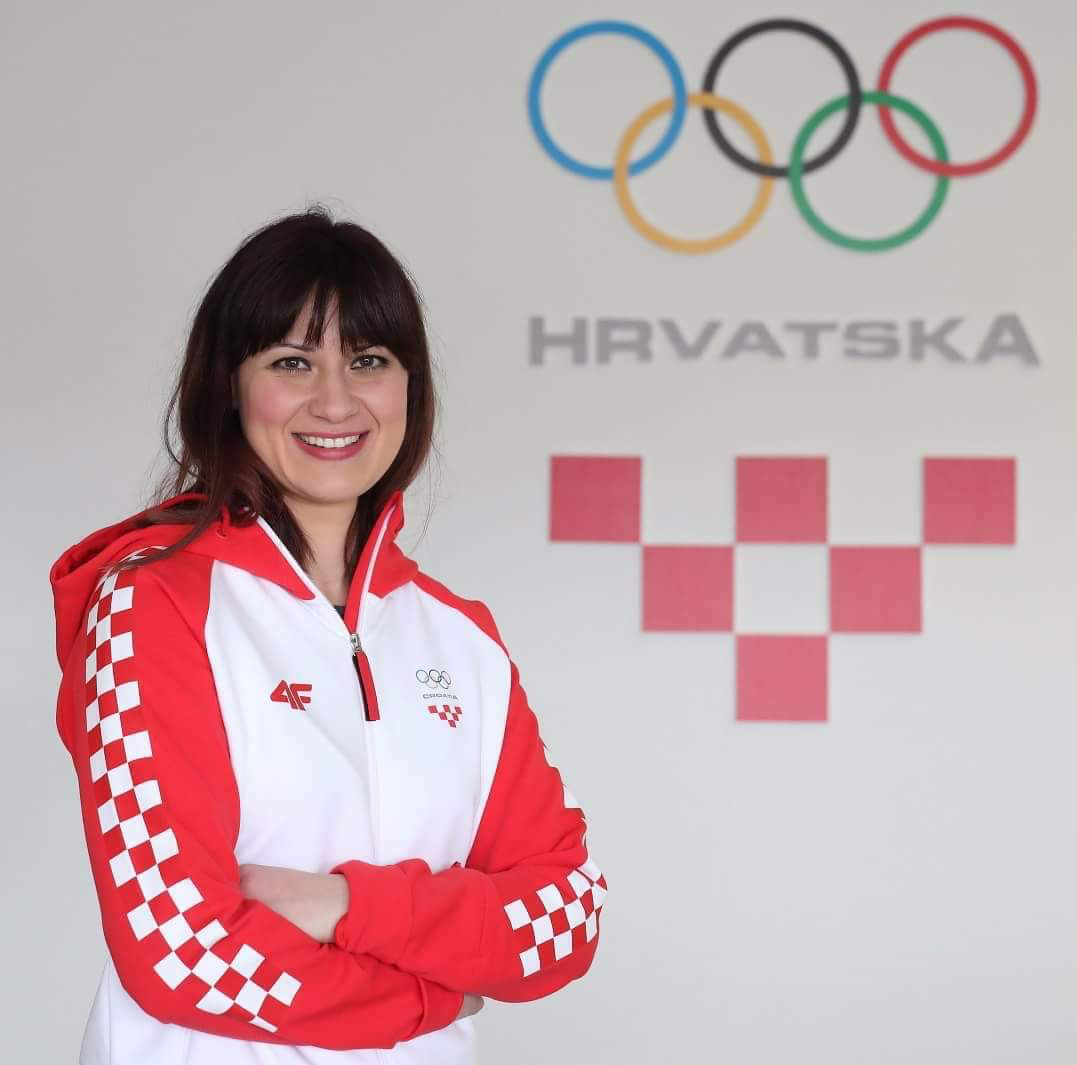 Letter of Appreciation from 2018 Olympic Champion Daria Obratov to St Lawrence High School on Expression 2019
Respected principal
Fr. Sebastian James, SJ
Firstly I want to apologize for the late reply.Thank you for the appreciation letter.Last year and this year I was really blessed and more than happy to be part of Expression contest. It is really a beautiful thing to see work from these extremly talented kids.
As an Olympian I really want to live and spread Olympic spirit so this is the least I could do for this amazing and talented children that send such an important message to the world by their beautiful paintings.
It is my honor that you choose me to be part of it,and if I can do anything more in future I will be glad to help.
Big regards to whole St.Lawrence school.
With respect,
Daria Obratov