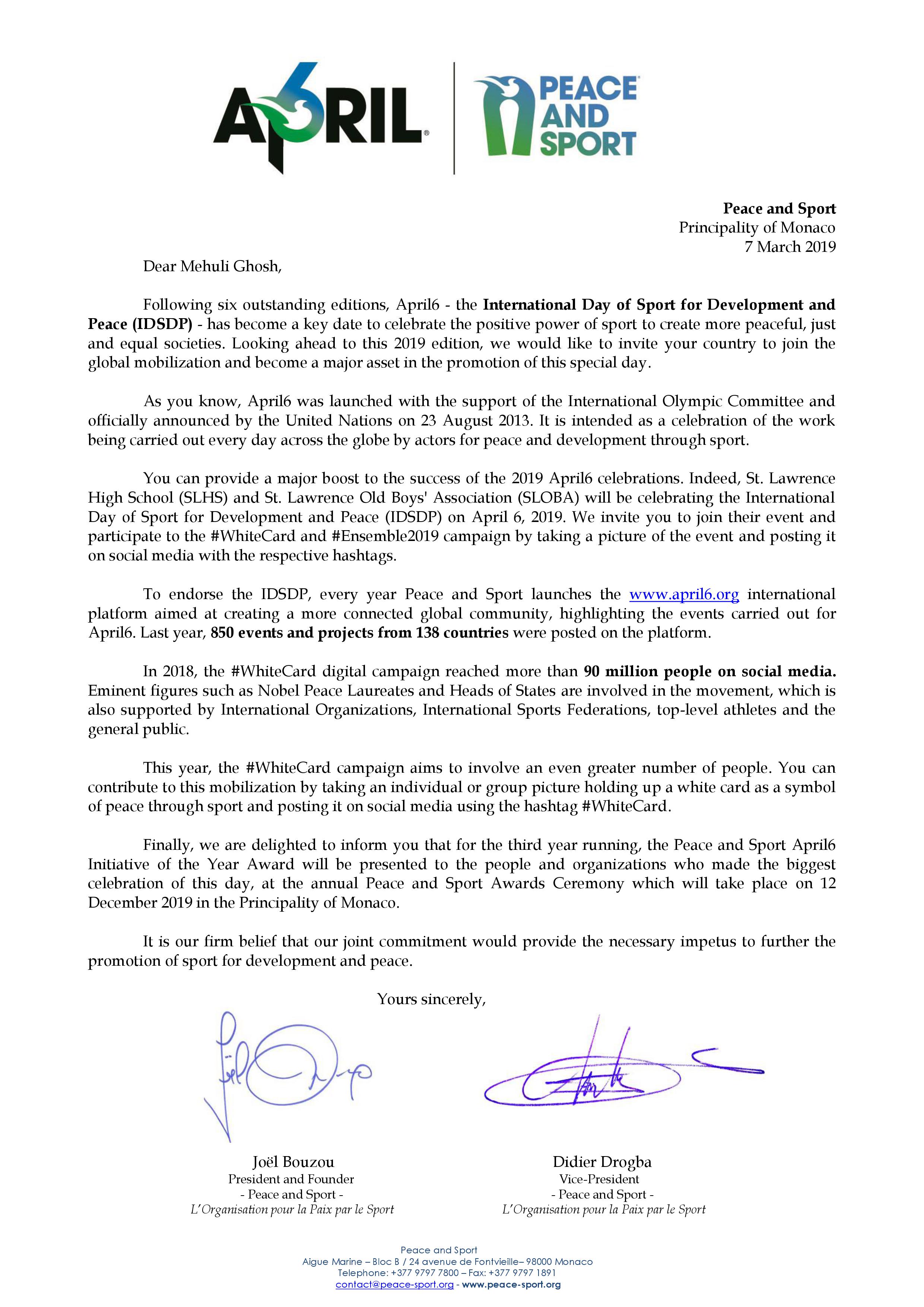 ---
01.03.2016 - Frenz United FC, Malaysia U-16 Football Team practicing at the St. Lawrence School Grounds for the Indian IFA Shield. The coach requested Fr. Sebastian James, SJ for a photoshoot with the team.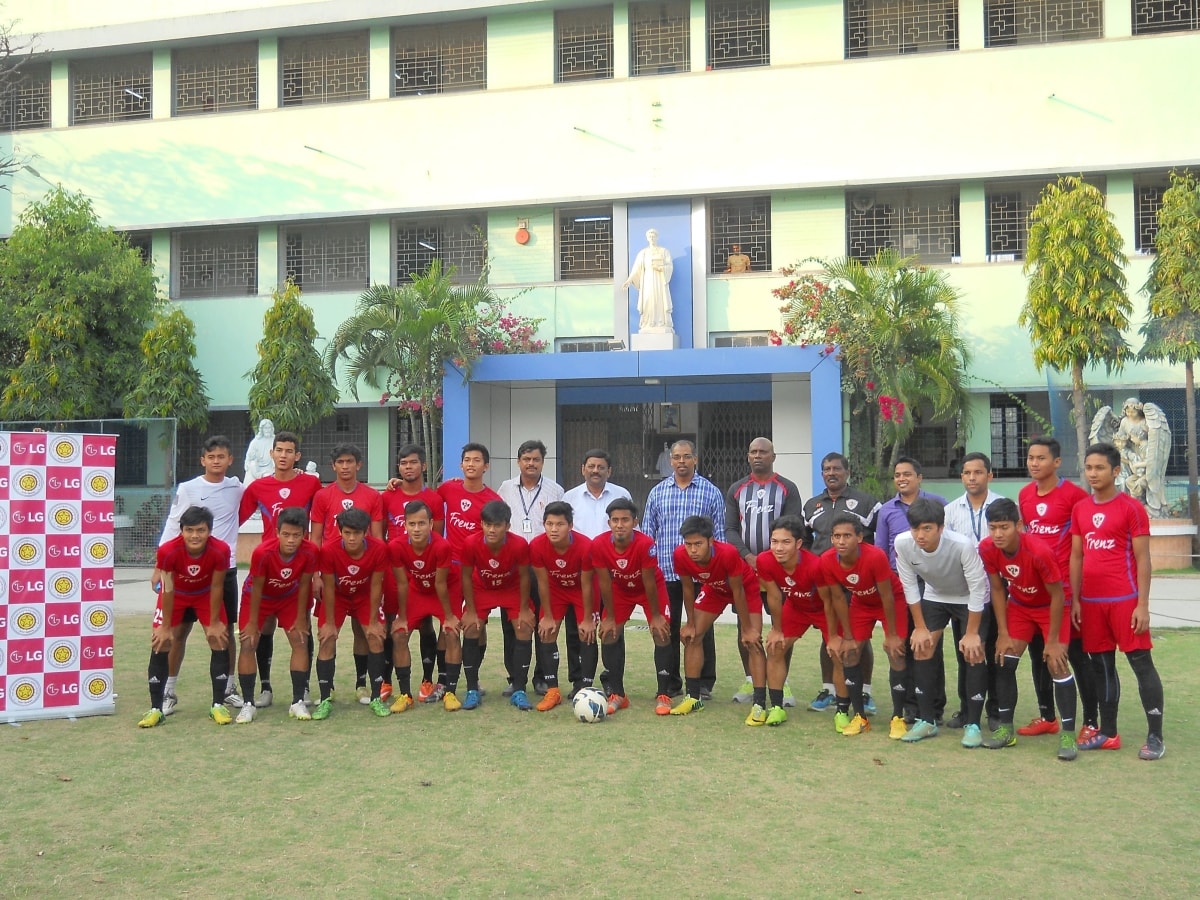 ---
23.02.2016 - Frenz United FC, Malaysia U-16 Football Team practicing at the St. Lawrence School Grounds for the Malaysian IFA Shield and being watched by SLHS Football team.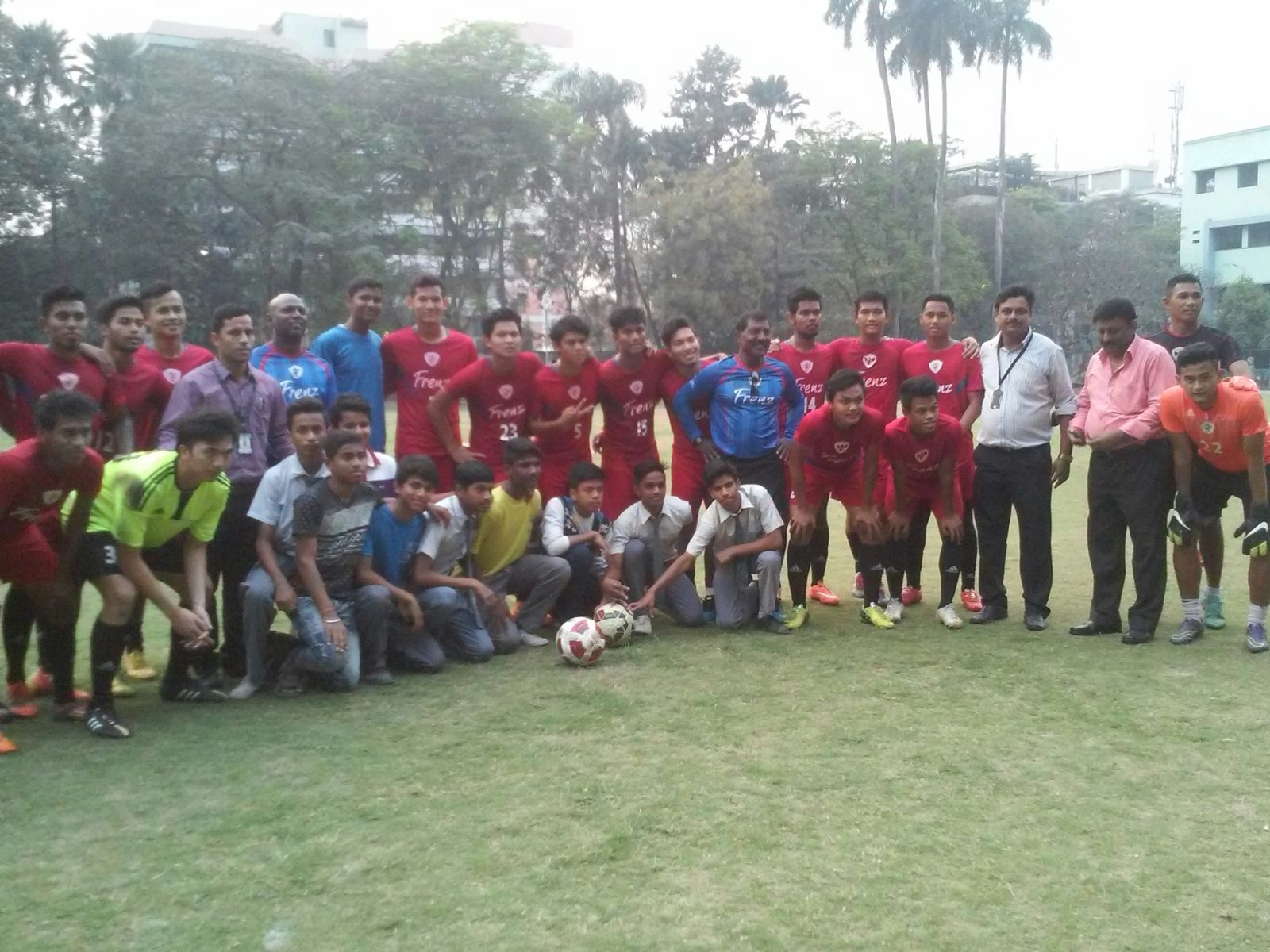 ---
Games, sports and athletics are part of the educational programme. The school games are to be given preference over other personal activities. Boys, who are selected to play for their school or class teams, have to attend practice sessions.
The school offers coaching for cricket, football & basketball. Students are encouraged to take active part in games and sports.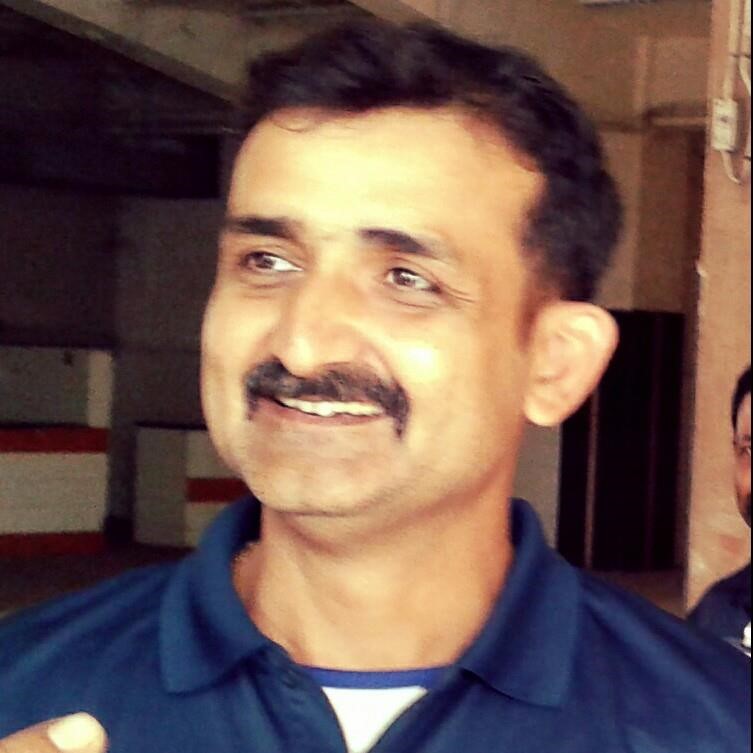 Anand Singh,
'A Lawrencian in Spirit'
and cricket enthusiast
Anand Singh, ex- Lawrencian, cricket enthusiast, very proactive, attached to the institution and is voluntarily serving the school, especially in cricket. Thus I am still very much "A Lawrencian in Spirit".
As a student, I may never be able to repay all that the school has given to me. So I try everything in my capacity and to the best of my ability, to give back to my school. After a whole week of dealing with the world, I keenly await the weekend to go back to my school, to be greeted by the warmth of the students, eager to play and enjoy the game of Cricket. The interaction with the students and the excitement on the field is what I cherish.
The love of the students is what drives me every Saturday and Sunday to organize, coach, interact and play the game of cricket with the students; and I look forward to spending many more years at school.
Since inception, Mr. Kalyan Dhall, has been working day in and day out to run the coaching program with the help from Mr. Subrata Dutta and Mr. Bappa Roy, ex-student. Now he has passed on the responsibility of the camp to me, ex-student, who runs the camp with the help of Mr. Rajesh Jaiswal, ex-student, and some recently graduated students. A special mention to Fr. Sebastian James, presently the principal of the school, for taking the initiative and laying down a picturesque grass turf and adding to the beauty of the school ground. The coaching camp has been organizing an Interschool cricket tournament for the past 12 years, which has become a much anticipated event in the sports calendar of Kolkata.
I hope to remain committed in my pursuit of 'excellence 'in cricket standards for the benefit of the Institution and students of St. Lawrence High School at large.
Mr. Anand Singh
St. Lawrence High School,
Kolkata SLOBA