The Cleaning Activity conducted By the Nature Club On 21st June 2016.
Campus Cleaning Drive
There was a cleanliness activity on 21 June 2016 (Tuesday) at the 7th period (1:40 pm to 2:20 pm) in the School premises. The Nature Club members of Classes V, VI, VII and VIII participated in the activity with full enthusiasm. They cleaned Britto Stoa, areas near Loyola Block, Aloysius Ground, surrounding areas of Xavier ground as well as the areas near the font gate of the School. All the members were guided by the Coordinator, Ms. Debjani Das and Ms. Debaleena Ganguli belonging to the Nature Club.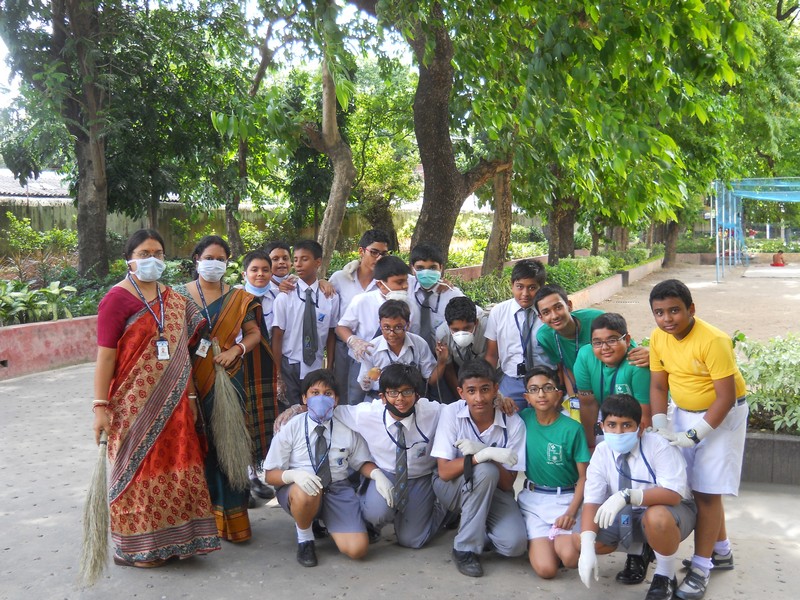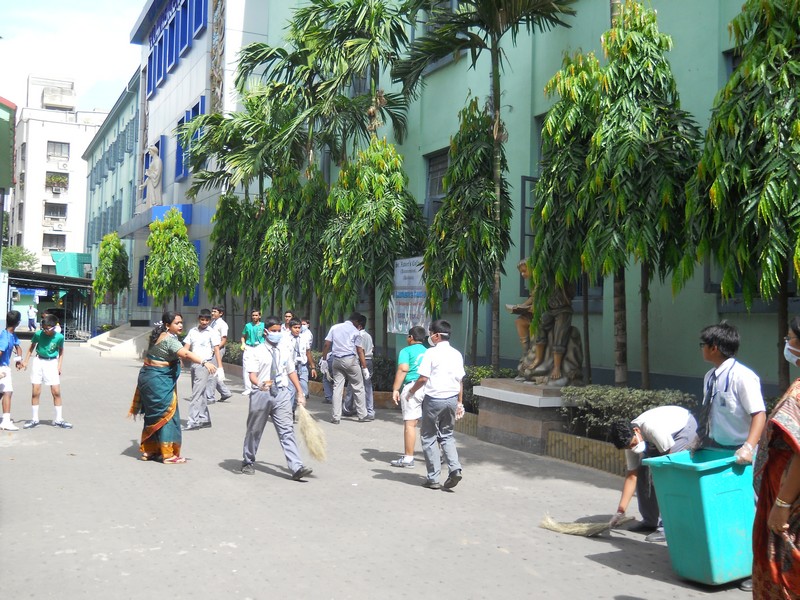 Ms.Debarati Mukherjee Bhowmick
---